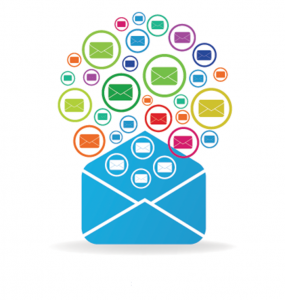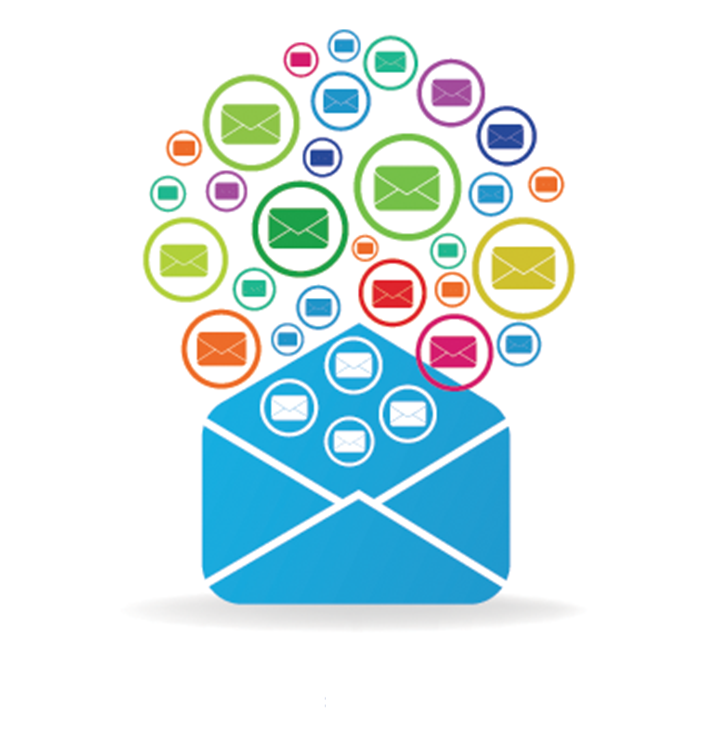 Excellent piece by Lois Geller, Contributor, to Forbes Magazine.
This is a record year for catalogs jamming my mailbox. It's great.
It's great that I get them, at least 100 so far this season, and it's even greater that so many companies continue to produce them.
Why do they do it in this era of ecommerce?
Lots of reasons, but the short version is that direct mail, catalogs in particular, work. They're profitable and they bring in revenue the companies can't touch with electronic marketing alone.
The enduring power of direct mail is connected to two often overlooked societal phenomena: …more here…
*****
To schedule a free Excelsior Integrated assessment of your marketing operations, please click below. Assessments include analysis of existing fulfillment operations, gaps in process procedures, recommendations, and estimated cost savings.